"

Joy Voeth is truly an enchantress of our time."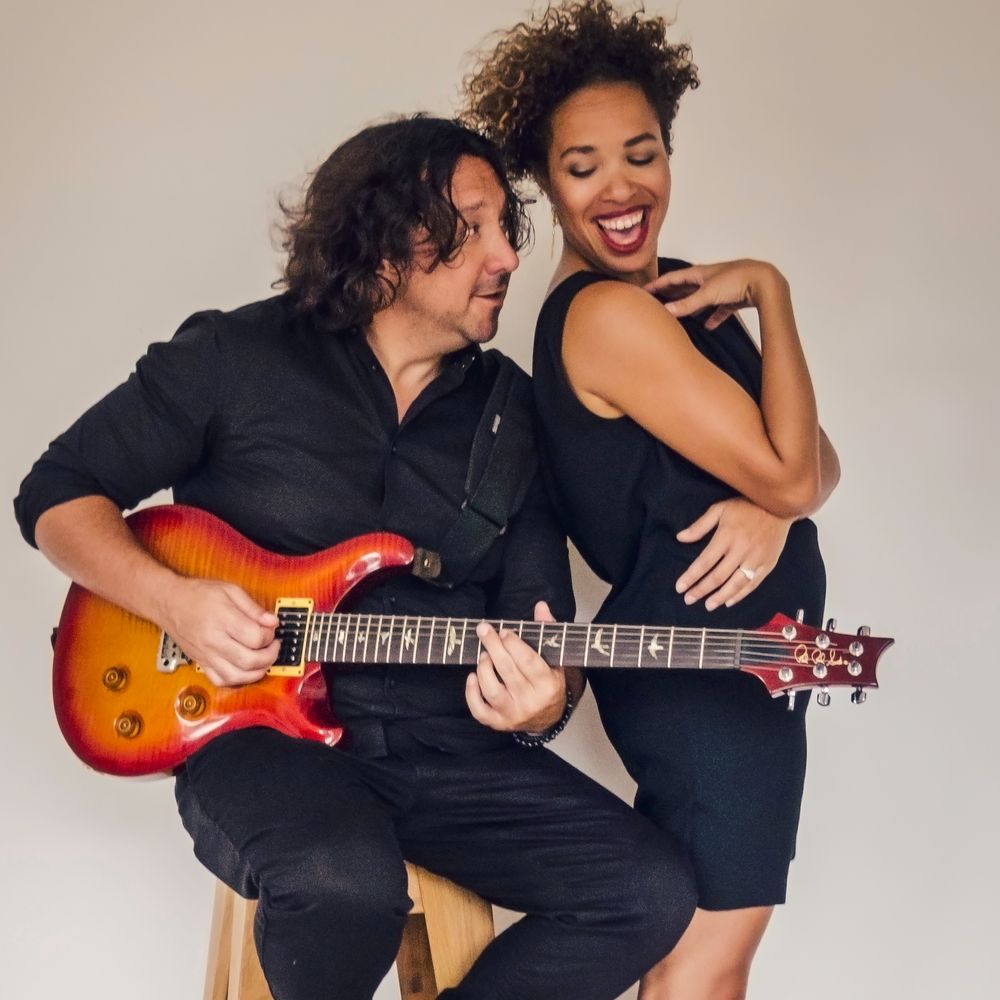 International jazz vocalist Joy Voeth's latest project, featuring guitarist Toby Armstrong.
Joy's subtle, sensitive jazz delivery meets the soulful moan of Toby's roots in jazz and blues, making for a truly emotive musical journey.
A sophisticated vocal-guitar duo with a repertoire ranging of jazz and bossa nova, ideal for luxury venues. 
Currently in residence at the Firefly Bar in Bangkok, the dynamic ensemble features a rolling cast of Thailand's premiere jazz musicians and soloists, and has become a staple of the thriving jazz scene in Bangkok.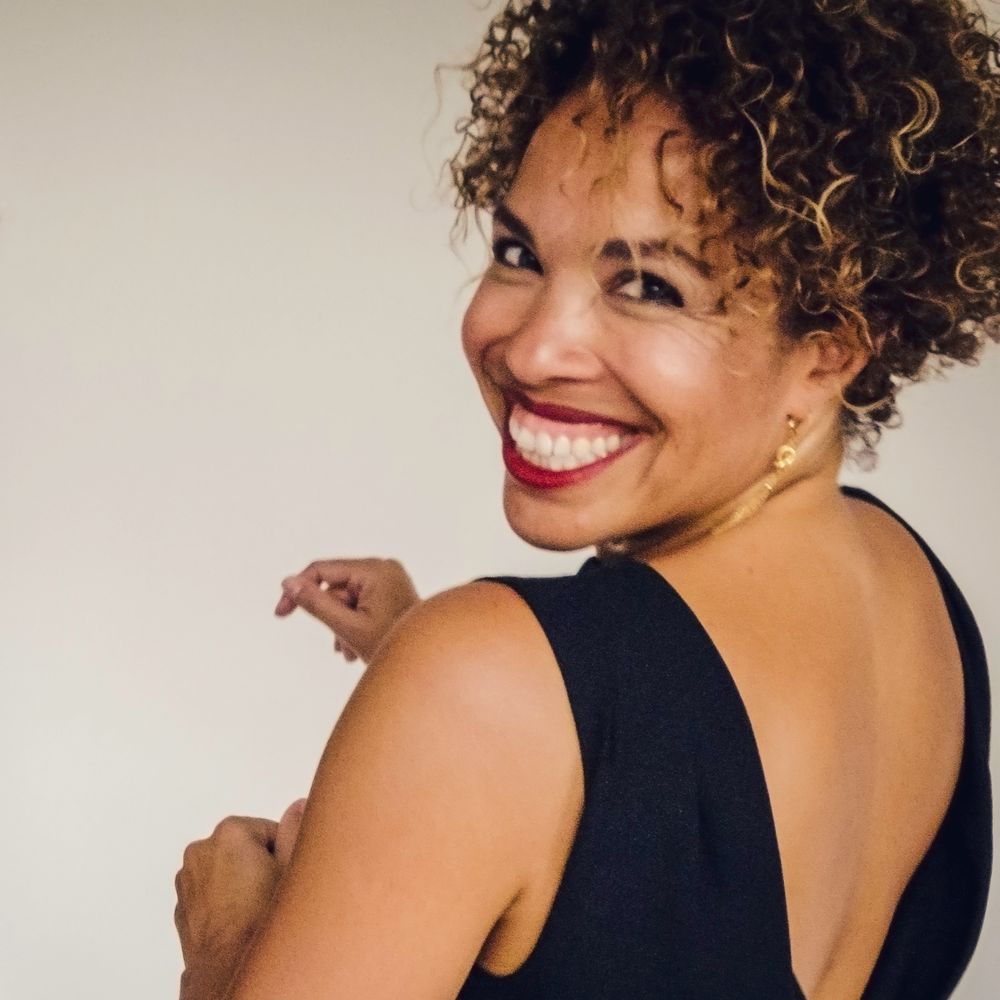 JOY
Originally from the Caribbean, Joy's rich voice and naturally warm presence have delighted audiences all over Asia, Europe and the Americas.
Joy is a regularly featured vocalist in Asia's top luxury jazz venues such as the New York Bar at the Park Hyatt Tokyo and the Bamboo Bar at the Mandarin Oriental Bangkok. 
For years, Joy's primary patron has been Kempinski, Europe's oldest luxury hotel group. She was the vocalist in residence at many of their distinguished properties, including the Vier Jahreszeiten Kempinski in Munich, Siam Kempinski Bangkok, Barbaros Bay in Turkey, and Soma Bay in Egypt. Joy has also performed at exclusive venues such as the Metropole Hanoi, QJazz Istanbul, Ritz-Carlton Miami, and The Joyce Theater in New York City. 
A classically trained singer, dancer, and actor, Joy immersed herself in the world of jazz while earning a Bachelor's degree from Smith College and a Master's Degree from NSU. Singing and conversing in four languages, Joy is truly a global citizen. 
She toured with acclaimed dance theatre ensemble Urban Bush Women, performing in London, Paris, New York, and across the USA. She was the featured vocalist with long-standing Los Angeles swing bands Verdugo Swing Society, JPL Big Band, and Big Band Theory. Joy also made her mark in Germany, moving masses in nightclubs and music festivals across the country.
A versatile and elegant entertainer, Joy effortlessly sets the tone for any evening, creating a sublime atmosphere.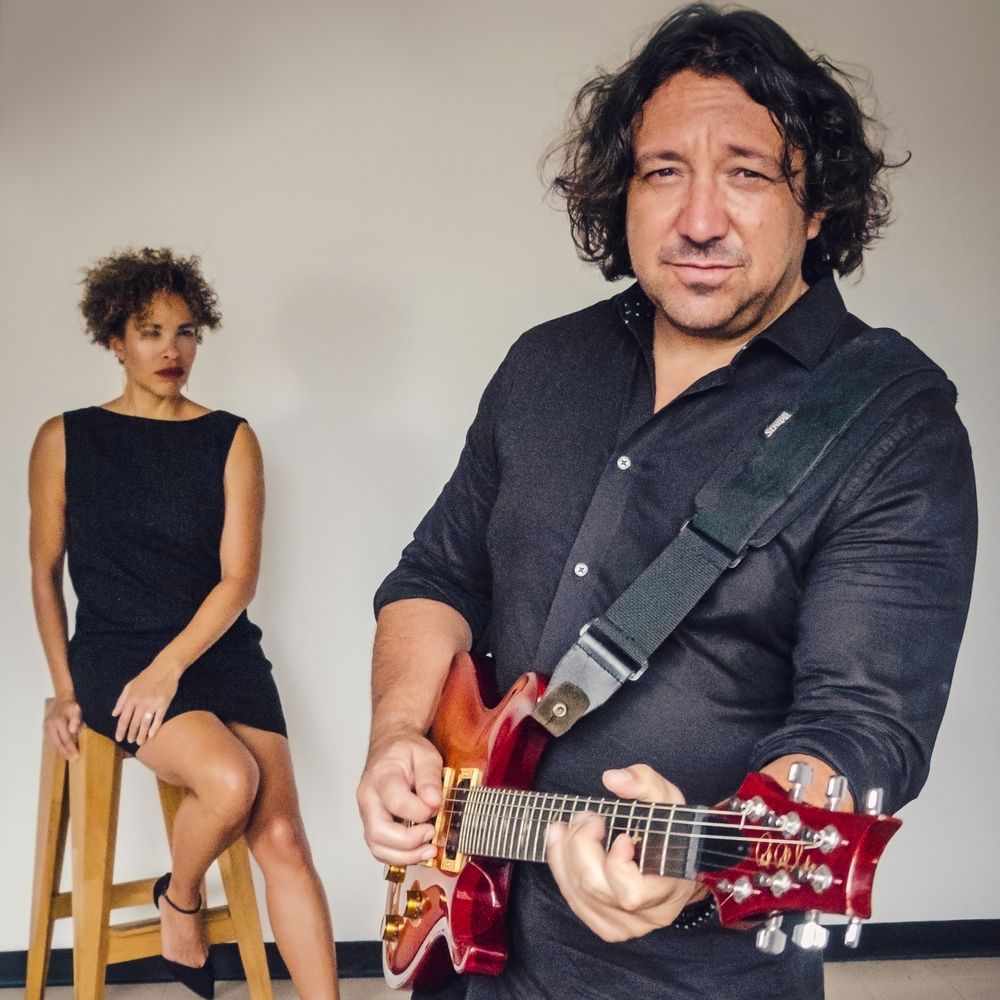 TOBY
Guitarist, writer, and producer, Toby Armstrong is an experienced musician. Born and raised in England, educated in the USA, and seasoned in the Caribbean, his recent credits include Universal Motown recording artist Hal Linton, South African superstar Lorraine Klaasen, and a wide cross-section of International Jazz, Blues, Soca, Reggae, Gospel, R&B and World Music artists.  
With an extensive list of touring credits, music has taken Toby to many stages around the world. He traveled with an exclusive cast of Barbadian talent to represent the island and its culture at "South by Southwest" in Austin and then again to "Barbados On The Water" in Toronto. He was also part of an "All-Star" Caribbean musical contingent featured in the Canadian TV show "Club One, New Releases". 
Toby has had the privilege of touring, recording and performing with some of the most talented artists in the Caribbean. As a long-time member of the band Masala featuring BMA-award-winning singer Philip 7, he has done several tours through the USA, Canada, and Europe as well as festival stages and clubs across the West Indies. 
Toby has been a part of the region's most prestigious musical events, playing regularly at events such as Reggae on the Hill, Carifesta, St Lucia Jazz Festival, Tobago Jazz, Bequia Music Festival, Barbados Jazz Festival, St Vincent Jazz and Blues, St Vincent Carnival, Cahobolopot, Holders Season and The Virgin Atlantic Music Festival. He has also served as band leader and musical director for shows such as "Love Poetry and Song", "Honey Jam" and several others. 
Toby's solo blues project headlines festivals around the world and has been nominated for two BMA Awards.